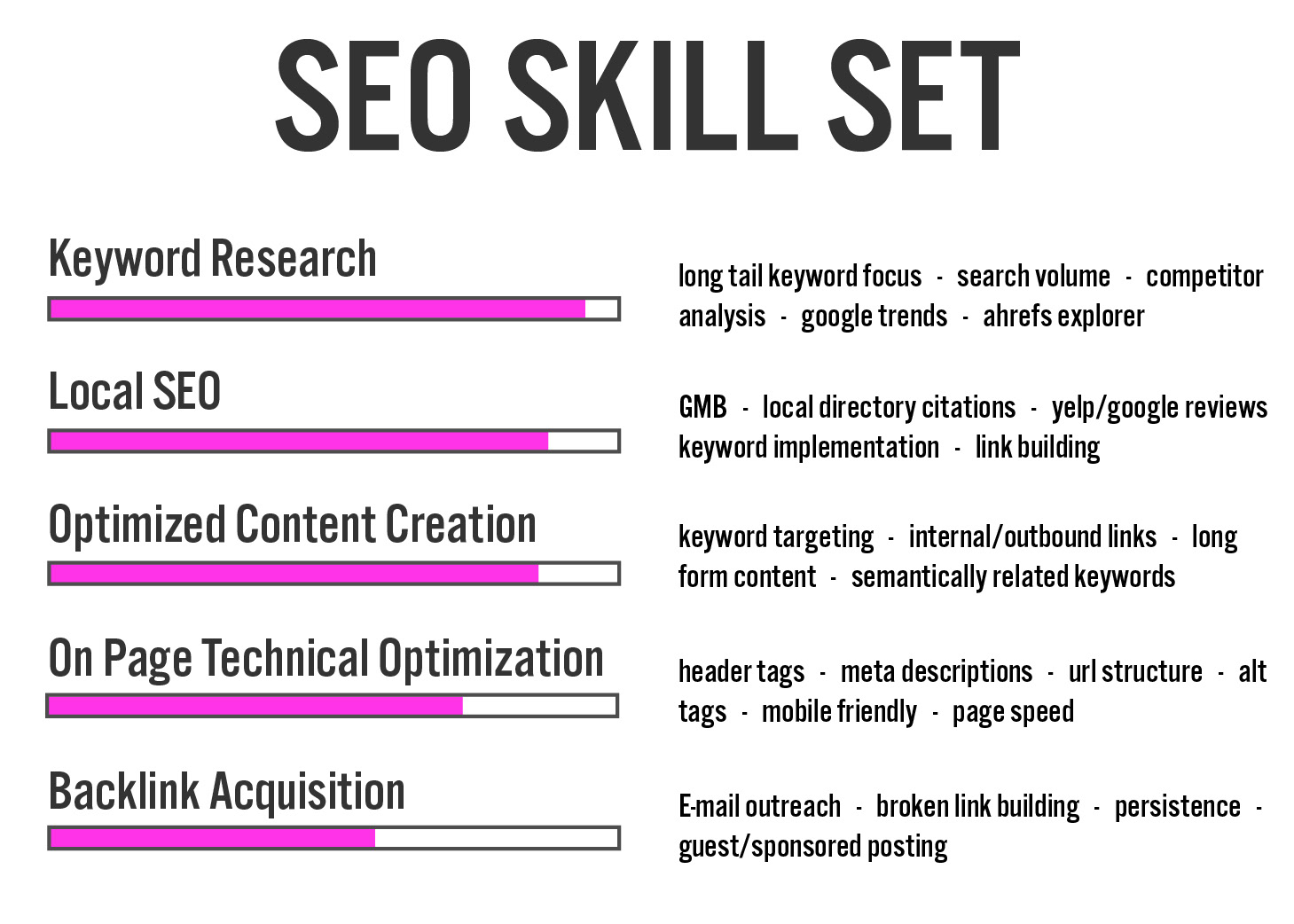 Competition Landscape Analysis
E-Commerce Optimized Copy Examples
Basic article creation process included:
- Keyword Research (long tail, google trends, keyword explorer, keywords everywhere)
- Outline Content (H1s, H2s, etc.)
- Optimize keyword to content ratio
- Internal linking opportunities
- Add images (alt tags, sources, compression)
- Monitor results - revisit and update accordingly
​​​​​​​
Out of the content I've written, it didn't receive the most impressions, but saw an excellent click through rate, and a position hovering just on the edge of the first page. These results were a product of long form content creation and minimal backlink acquisition.
You'll see a serious lack of impressions, clicks, and general engagement leading up to the summer months. This is typical for the patio furniture industry, as you would expect.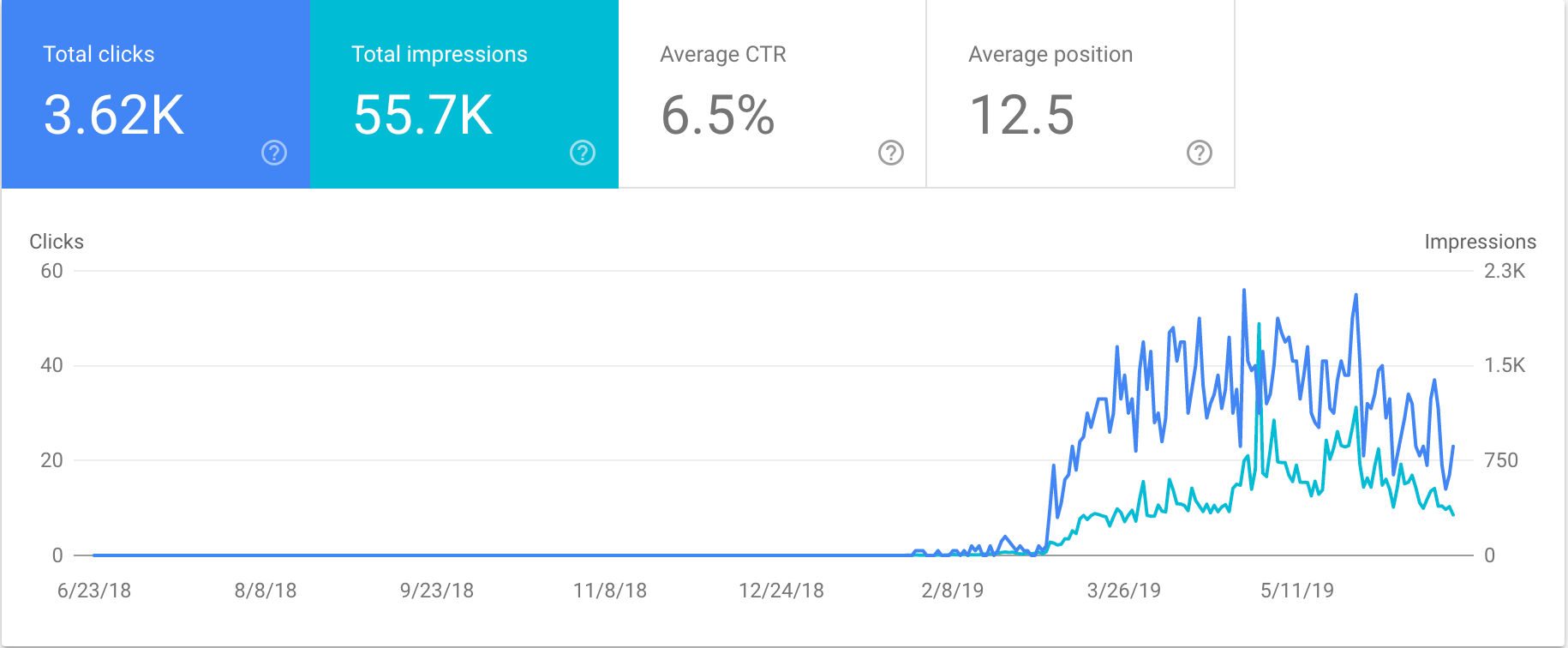 The two metrics that you'll see below are from another couple of articles that did fairly well on the blog page for Patio Productions. The data directly below comes from an article, "The Ultimate Fire Pit Buying Guide". 
In this data, we see that impressions were much higher than the post above, totaling 1.17 million, but the CTR is a tiny 0.1%. Ranking on page 1 of the SERP was great, but I wasn't ranking for queries that lead to conversions. 
Optimization of keywords is in progress.
I thought these were interesting metrics to pull because it's important to look at all the data together as a whole rather than cherrypicking results.