Built By Ben Woodworking is custom woodworking company that one of my close friends started. He needed a website and I wanted to test my Wordpress/local SEO chops.
I started with a small strategic brief, a portion of which you can see below. We covered the goals of the site/business, web design, SERP expectations, content creation, and many more small details. There were many learning curves and it's still a work in progress, but has been a great learning experience so far.
On the SEO side of things, I've covered:
- Evergreen Content Creation
- On Page Technical SEO work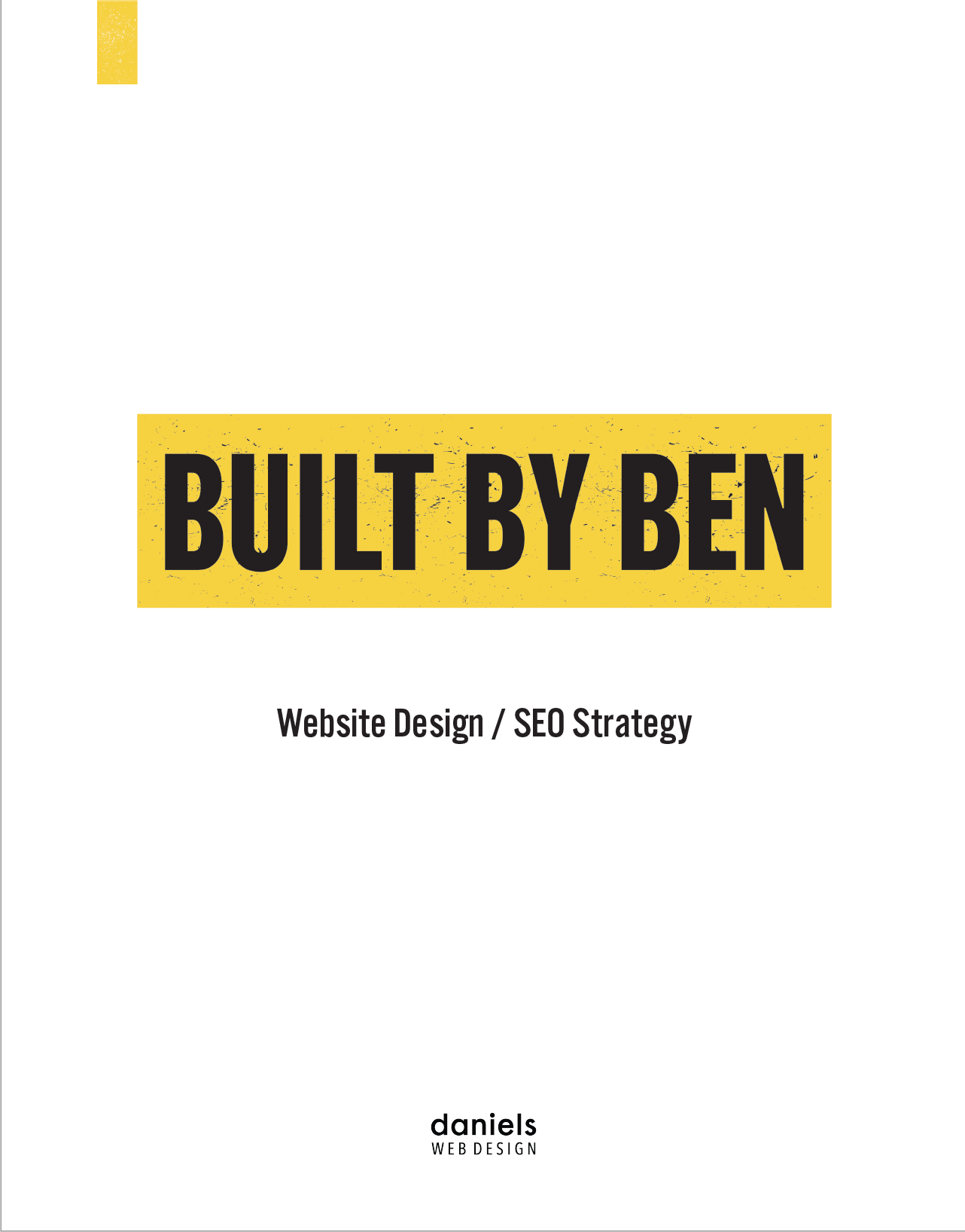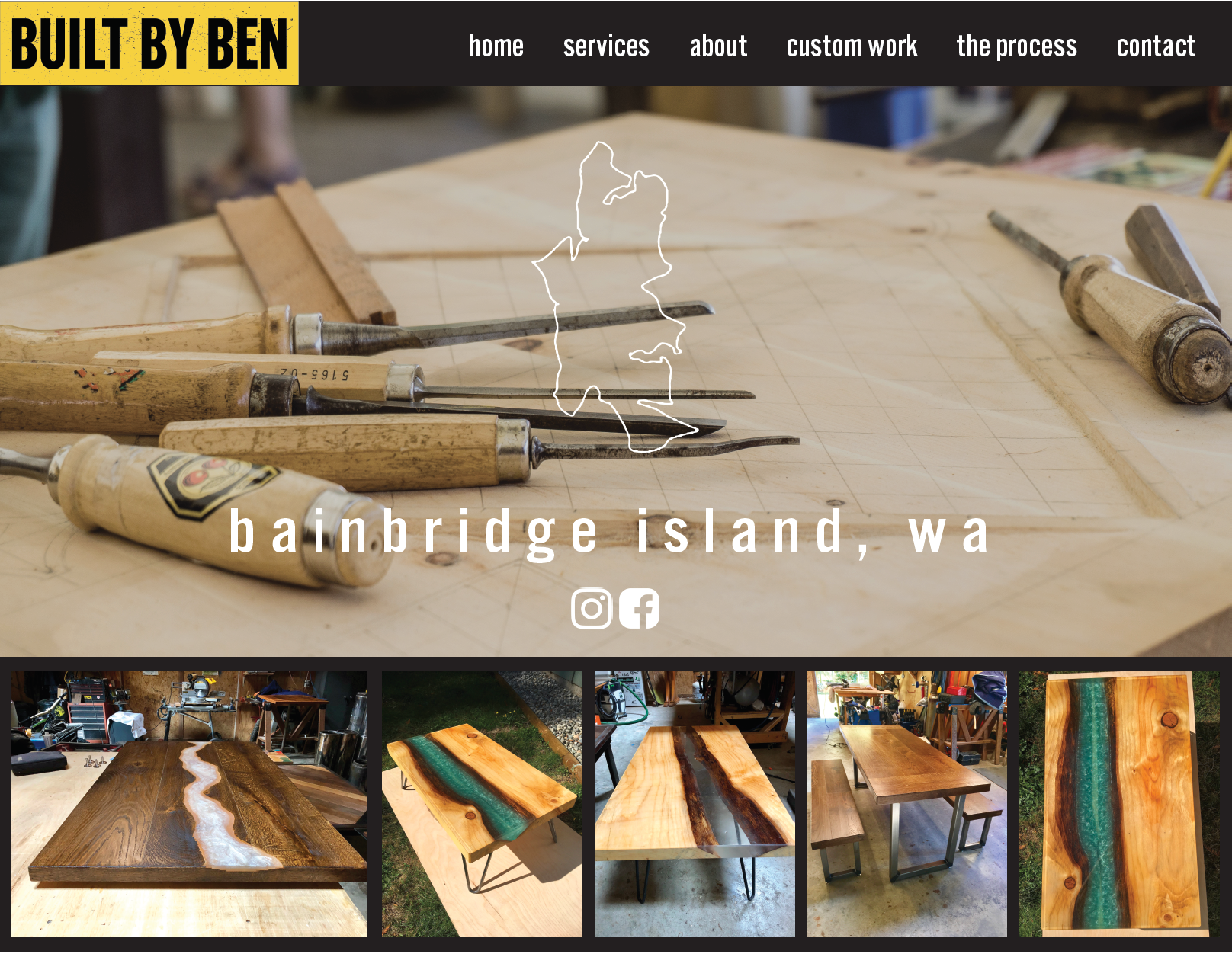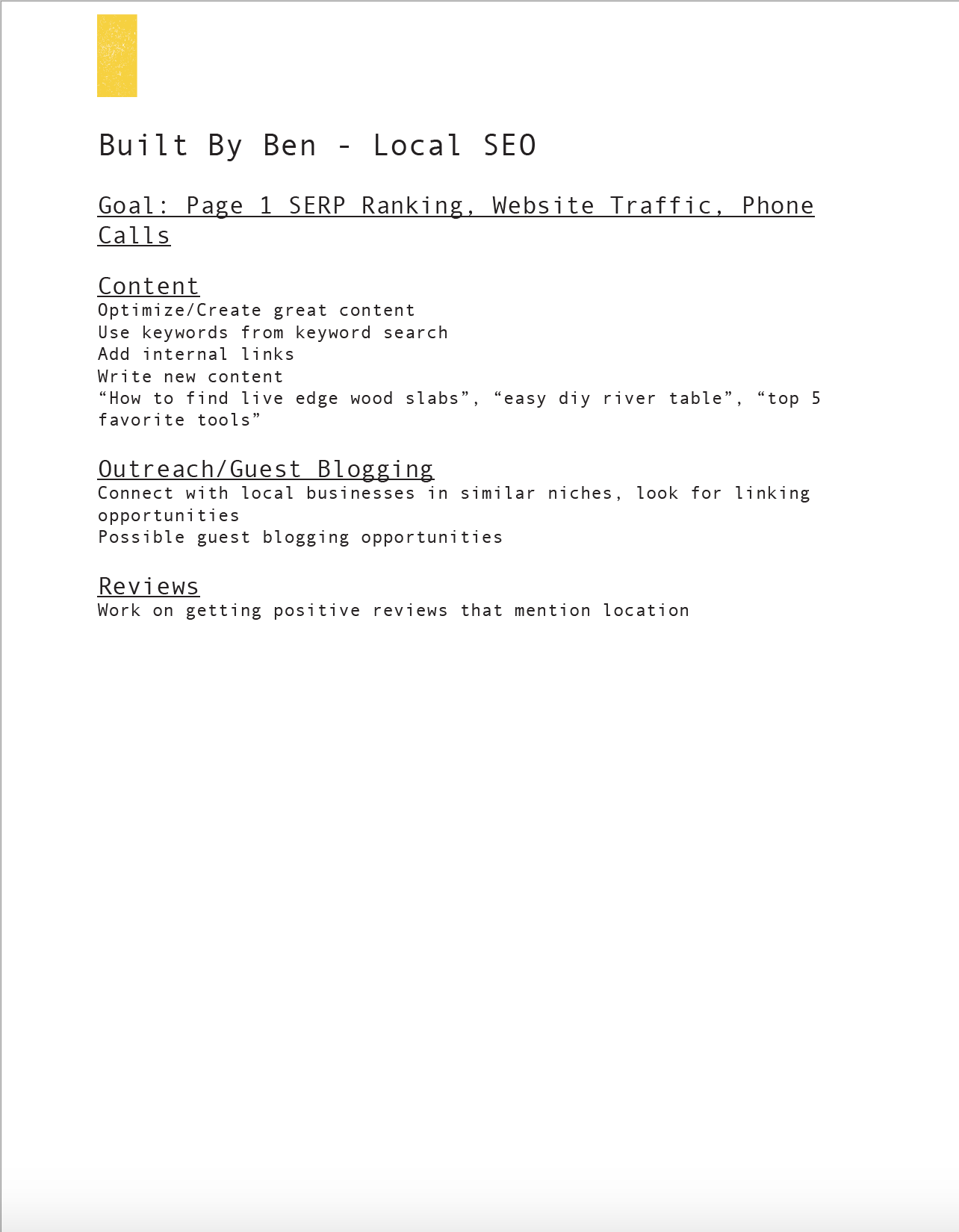 From the beginning, Ben was interested in the design of a new logo. I don't consider myself a logo expert or graphic designer, but I came up with some mockups and with Ben's help, we found a good fit for the brand.
Luckily, he liked it enough to start making stickers, hats, hoodies, etc.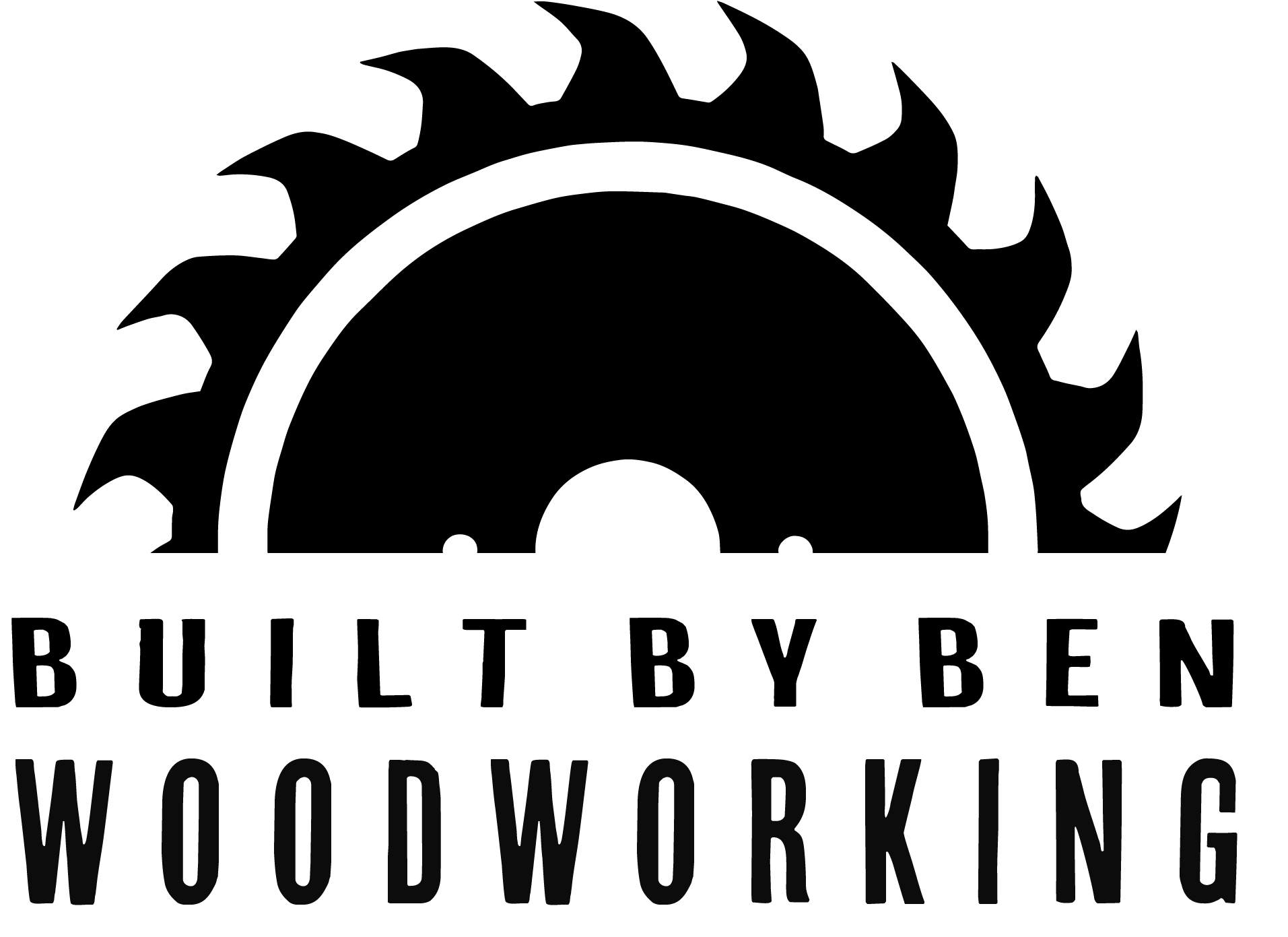 Below, you'll see the homepage of Built By Ben Woodworking. The navigation is set up to include the pages we felt best represented his work and brand as a whole. As of right now, we've chosen not to add in a blog because all the content we've produced has been something that we'd like to keep as a permanent addition to the site.
Working with Wordpress in such an in depth way taught me a lot about plugins, basic html, troubleshooting, and content creation. I can confidently say that I feel comfortable working with the Wordpress CMS (not without a fair amount of googling).