My name is Thomas Daniels and I'm an experienced advertising and marketing graduate from the University of Colorado Boulder. 
Search Engine Optimization and Digital Marketing fell into my lap at my most recent position at Patio Productions. I've learned it's something I'd love to make a career out of.
Over the course of the past year, and through previous internship experiences, I've learned and become confident in my skills with e-commerce optimized copy, keyword research and optimization, backlink acquisition, and A/B testing. 
I have proven positive results based on impressions, SERP results, CTR, and site conversions. Additional freelance work includes localized SEO and copywriting.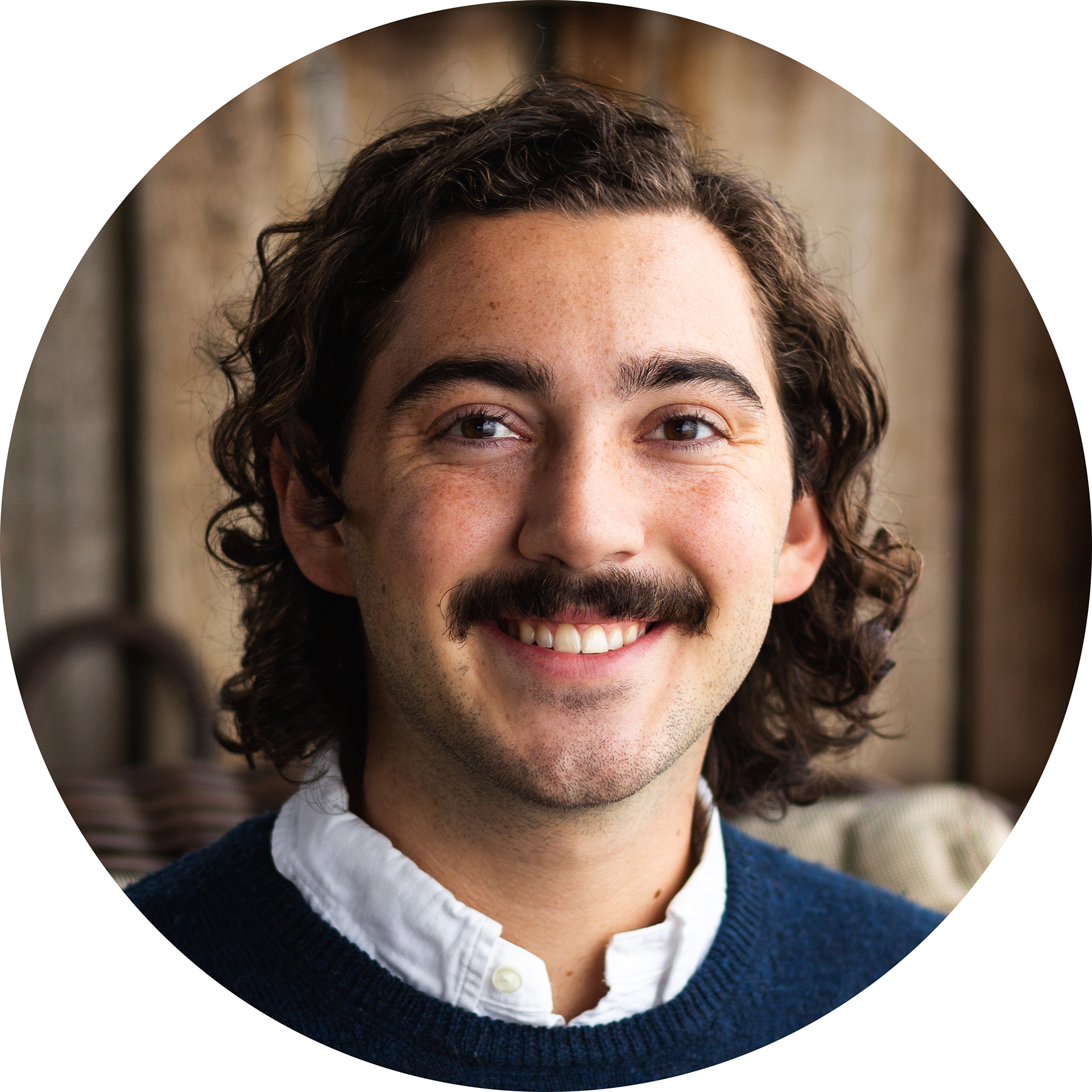 I've always been passionate about creative design and am always working to increase skills in Adobe Illustrator, Photoshop, and Premiere Pro. 
If you're really trying to get to know me, I enjoy street and portrait photography, backcountry skiing, fishing, traveling, and I love the Seahawks. Shoot me an email if you want to get in touch "thomas.s.daniels@gmail.com"